Your employee's learning plan is ready
We help companies to ensure the digital transformation in their organization by supporting them with our Digital Skills Assessment. We optimze employees learning plan to make sure they upscale their competences.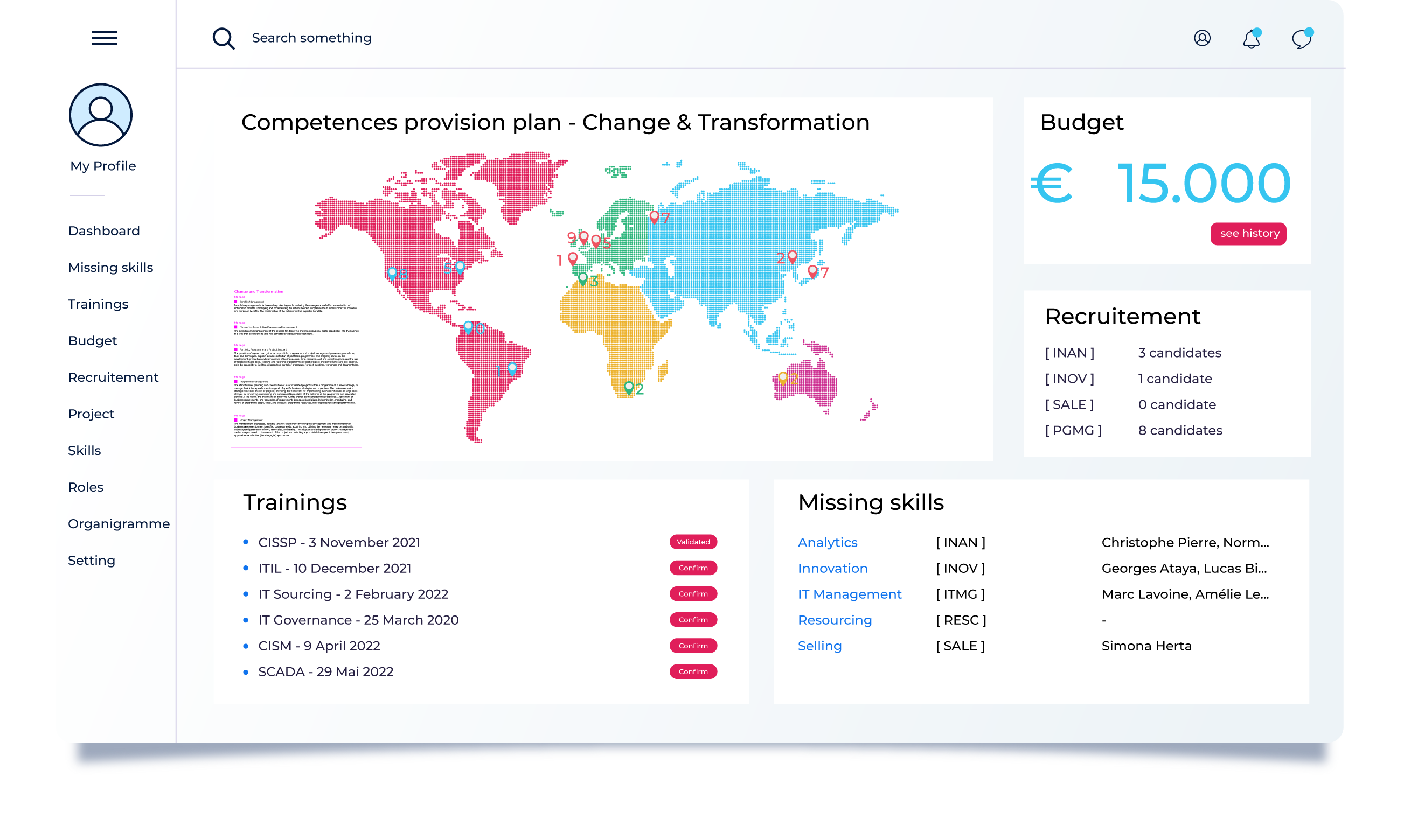 Assess, map, reskill, provision and promote scarce digital resources
Assess
Run as many assessment instances as you wish to cover your current or desired roles. 
For each role, you evaluate your competences in a series of skills that are necessary for the selected role.
The user evaluates oneself competences based on listed skills levels and, if needed, refers to generic attributes. The Self-assessment model is later supplemented and weighted with user experience and credentials to eventually bring full credibility and trust to the results. 
Reskill
Understanding what it takes to master a role is as easy as browsing the list of listed skills, thanks to the SFIA©  framework.
Reskilling actions involve training, education and experience to cover those identified skill gaps.   

Based on your identified skill gaps, you receive a series of formal, informal, short, or long training sessions, videos, and free or paid classes offers.   
Join communities of digital professionals with similar skills excellence, or gaps. 
Promote
Link past experience and acquired credentials to your identified skills.  
Supply your Linkedin link so data are made available for your mapping exercise.
In the medium-term, the credibility of your skills reports is built day after day on each newly acquired competence. 
Replace full resumés and simple certification attestations with a detailed skills map. 
Use this report for all your internal promotion.
Recruit
Develop your recruitment and check the remaining gaps after each new arrival.   

Define on the atomic skills level your exact needs in an ever-changing technological and managerial environment.   
Lead
Skills and management traits are not clearly depicted in generic resumés and credential certificates. Get the atomic skills-mix our your team members or key officers.    

Various projects and operations will require a better view of available skills to better provision those capabilities and gain long recruitment or training delays.  
Georges Ataya
Managing Director at Ataya & Partners.

" The Skillsbeam application is adjusted for the digital professionals, and it helps professionals to reach the level that they wish to get the skilling that they require. All that to enable the organization to fulfil their digital transformation requirements."
2. Fill minor gaps with relevant training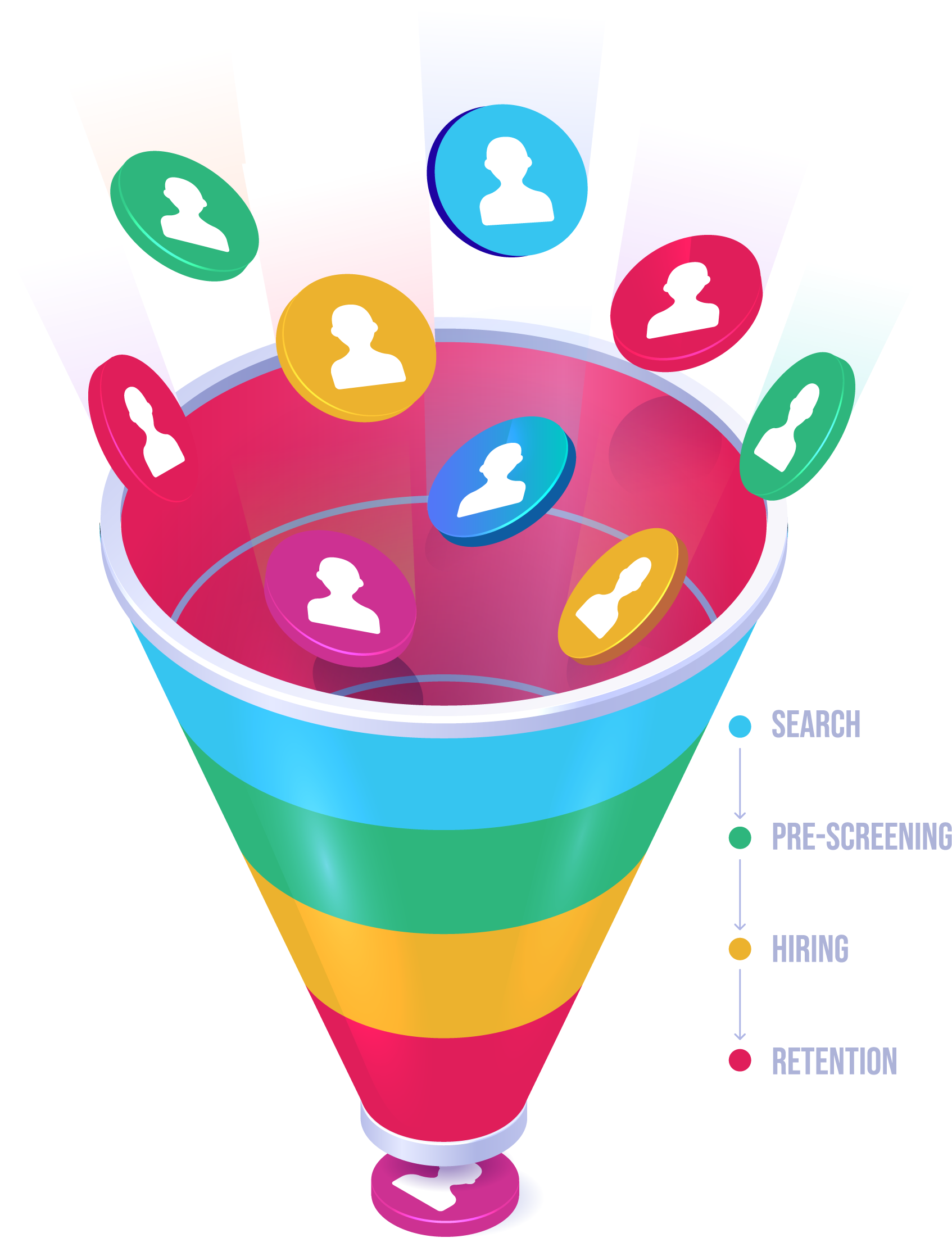 3. Recruit to fill major gaps
We join forces with one of the major player in recruitement : Hightech Partners. Hightech Partners has 35 years of experience in the domain and more than 10.000 interested candidates.
5. Lead your operations and digital services